The MA in Sustainable Energy (online) program includes two in-person residencies in Washington DC. These residencies bring together the fall and spring cohorts, offering students an excellent opportunity to connect with peers.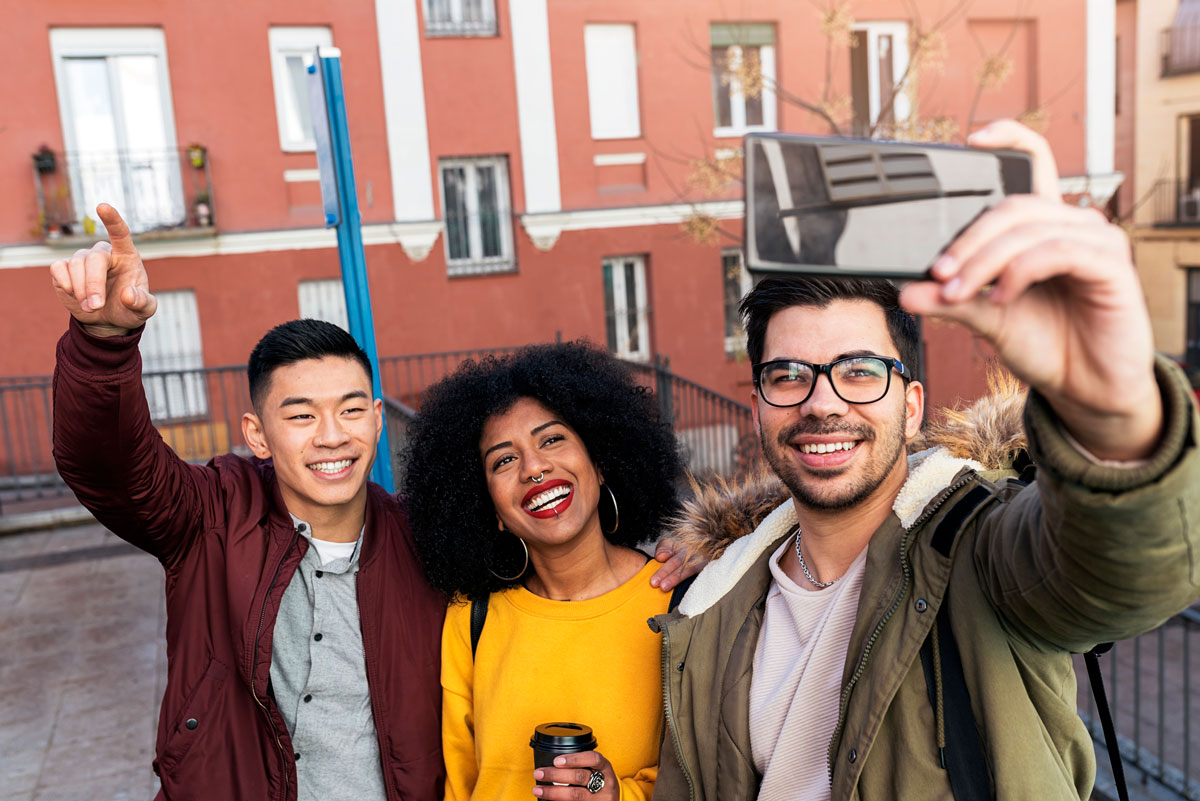 These rich learning experiences allow you to learn about energy financing, policy and environment first-hand while meeting with leaders in the industry. The first experience is a week-long residency, in which you'll begin conceptualizing and conducting research for your capstone project, participating in energy site visits and connecting with experts in the field. The second on-campus experience consists of the MA in Sustainable Energy capstone presentation and Johns Hopkins SAIS commencement ceremony, where students will participate with the school's entire graduating class.
For any questions or concerns regarding the in-person residencies, please contact an admissions counselor at saisonline@jhu.edu or call +1 888-513-5303.
---
The Johns Hopkins SAIS Campus
There are few places better for learning the nuances of energy policy, economics, finance and research than in Washington DC, which provides an exciting backdrop for the study of international affairs. The school's main campus is located in the Dupont Circle neighborhood and occupies three buildings on Massachusetts Avenue, NW. This location is commonly referred to as "Embassy Row" as there are several embassies and think tanks up and down the avenue.
During their residencies, students will be able to experience everything that Washington DC and the Johns Hopkins SAIS campus has to offer, including free visits to museums and zoos in the city and our world-class campus events.